Taking place almost simultaneously with the For Forest art intervention, Touch Wood is a joint group exhibition which will be exhibited in the Carinthia Museum of Modern Art / MMKK and the Stadtgalerie Klagenfurt.
The subjects, "forests and trees", and everything associated with them, are closely linked to the art and architectural history of Western Europe. These subjects are as diverse as they are different: whether a finely textured trunk or its gnarly branches and young shoots, whether colourful leaf displays or needly growth, bright clearings or impenetrable thicket, dense treetops or tightly spaced conifers—the atmospheres vary in expression and intensity, daily changes and times of year give a most differing feeling. In pre-Christian times, the columnar shape of trunks, treetops and floral motifs were borrowed and replicated; wood was used as a work material in medieval sculpting, and the mystical character and magical appeal of the life-giving tree has fascinated emancipated artists from the Renaissance until the present day.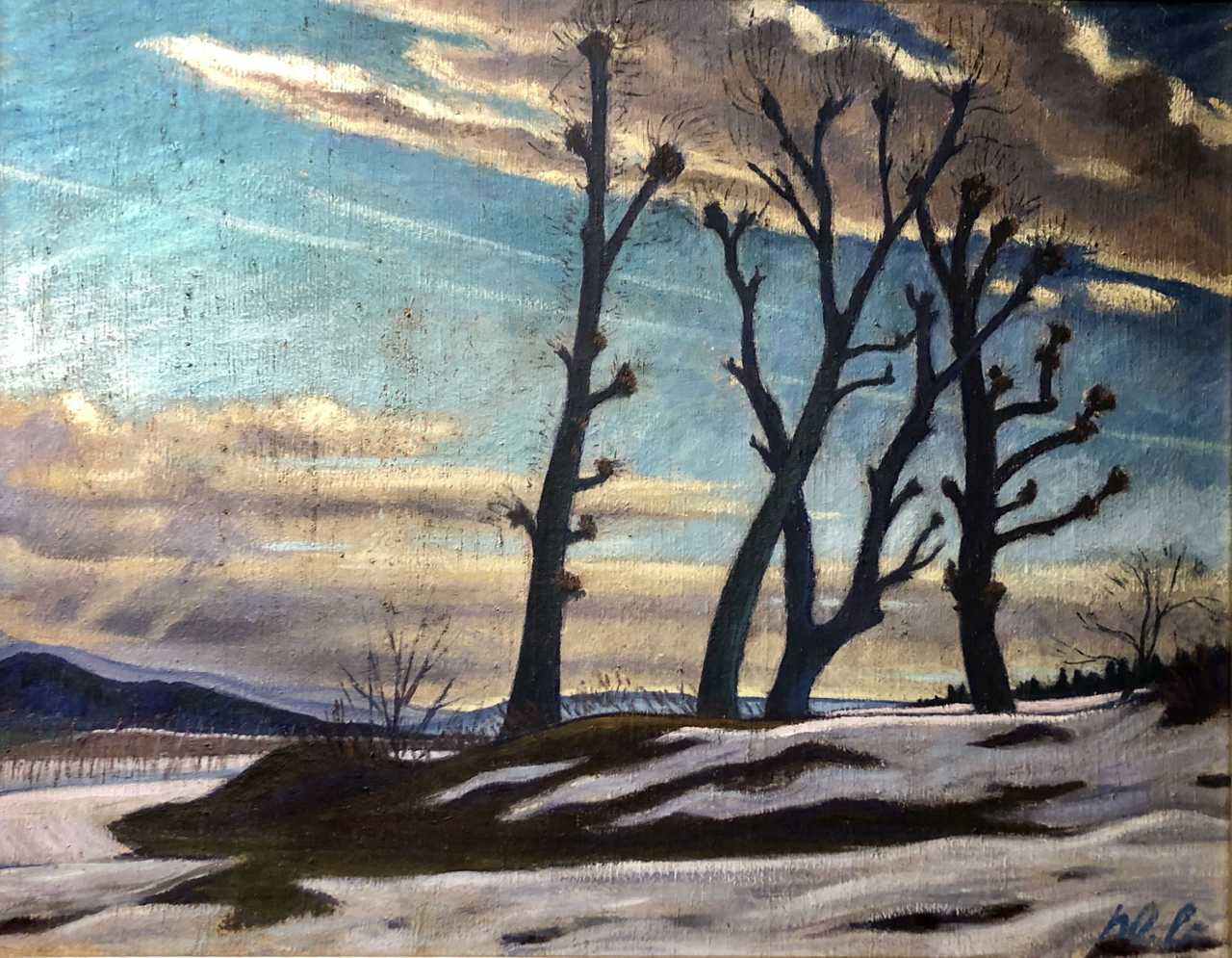 In the Autumn of 2019, the significance of these two subjects in the world of art, and the versatility of their reproduction, will be presented in a joint exhibition by the Carinthia Museum of Modern Art and the Stadtgalerie Klagenfurt. Both institutions will set thematic focuses, ranging from historical categorisation to substantive confrontation, whilst taking into consideration the multitude of styles and genres. Contemporary international works of art by artists from Switzerland and Austria - including those belonging to the two institutions - will be juxtaposed. Pictures and sculptures from the past 150 years will be placed in relation thematically, technically and temporally.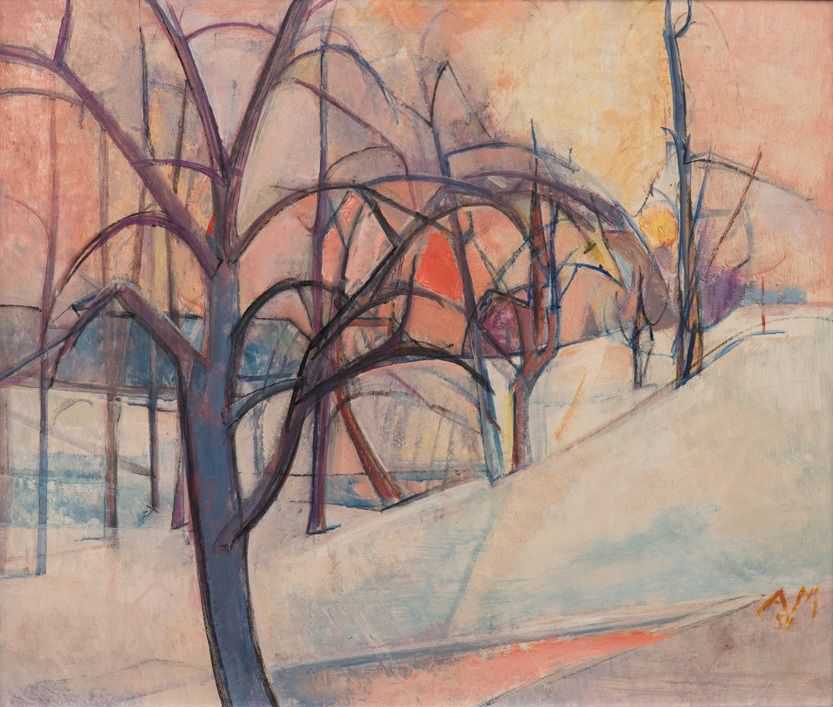 Additionally, expansive installations focusing on current issues will be exhibited. Artworks loaned from private and public collections in Austria and neighbouring countries, particularly Switzerland, will complement the exhibitions. Works, for example, from the Beyeler Foundation, the Grisard Collection or the Kunstmuseum Basel will be on display.
Grouping together and juxtaposing international artists sets the stage for excitement and encourages similarities to be revealed. Art by 19th century landscape painter Alexandre Calame, followed by symbolist Arnold Böcklin or Austrian landscape painter Ludwig Willroider, will be presented. Jean Tinguely, the most impotent post-war Swiss artist, inimitably combines his kinetic use of shape and form with nature, such as in L'Ours de Bursinel, while contemporary artists complete the picture. Internationally renowned names such as Joseph Beuys, with his elaborate project 7000 Oaks, for the documenta 8 in 1987, will be displayed alongside Christo's intervention, Wrapped Trees, Riehen, northeast of Basel in the Beyeler Foundation park.
With the modern era progressing, neither the naturalistic nor the realistic representation of trees and forests has taken priority within conventional media and genres. In the course of the major art movements of the 20th century, artists developed their own interpretations and experimented with motifs - medially, materially - relating to forests and trees, and wood as a material. The tree as an object was abstracted, charged symbolically. What is noticeable, however, is that trees and forests have not lost any significance in art throughout the ages—if anything, they have gained ground.
The aim of these exhibitions is to contextualise the collections, to incite new perspectives, to align national and international developments, and to consciously blend media and genres. There will be space aplenty for sociopolitical questions, just as there will be for debate about formal, material or ecological matters.
Nora Leitgeb, Art Historian